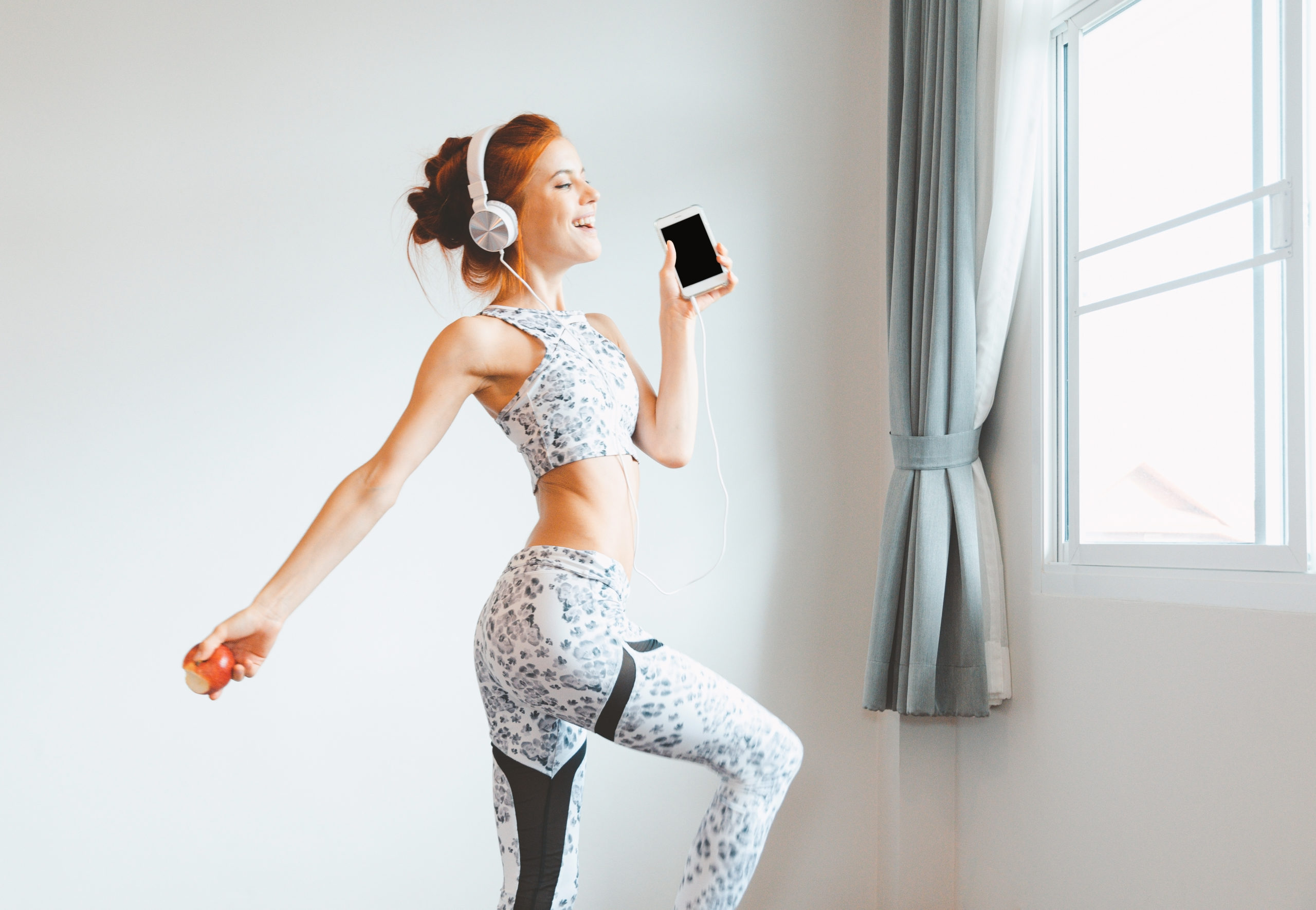 Dois influencers montaram listas exclusivas com os hits que mais gostam de ouvir enquanto estão malhando. Com qual playlist para treinar você se identifica?
Você sabia que escutar música durante a prática de exercícios físicos pode potencializar seu rendimento? Quem diz isso não somos nós — é a ciência: um estudo publicado na revista Psychology of Sport and Exercise comprovou que apertar o play garante gás extra no treino.
Leia mais: O que não pode faltar no prato de quem treina pesado
E batidas mais animadas (acima de 120 bpm) costumam ter mais efeito ainda! Por isso, pedimos para dois parceiros da Bio montarem playlists para treinar exclusivas. Cada um escolheu seu ritmo musical preferido: Li Martins (@limartinsoficial) optou por melodias pop, enquanto Douglas Viegas (@douglasviegas) trouxe muito rap e um pouco de rock. E aí, qual o seu mood do dia?
Playlist para treinar
1 – Workout, by Li Martins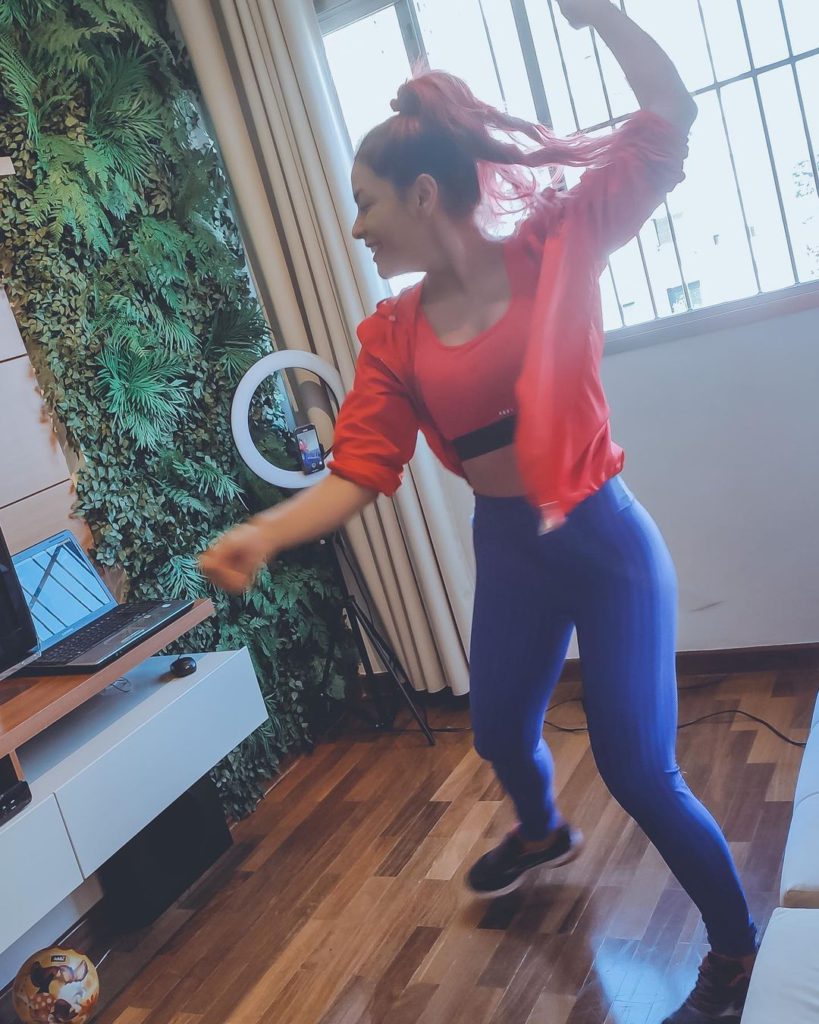 Ava Max – Salt;
Regard – Ride It;
MEDUZA – Lose Control;
MEDUZA – Paradise;
Helion – I Follow Rivers;
Ofenbach – Head Shoulders Knees & Toes
Tiesto – The Business;
Joel Corry – Head & Heart;
VIZE – Brother Louie;
Riton – Friday;
Ed Sheeran – South Of The Border;
LUM!X – Monster.
Clique aqui para seguir no Spotify.
2 – NINJA'S Playlist, by Douglas Viegas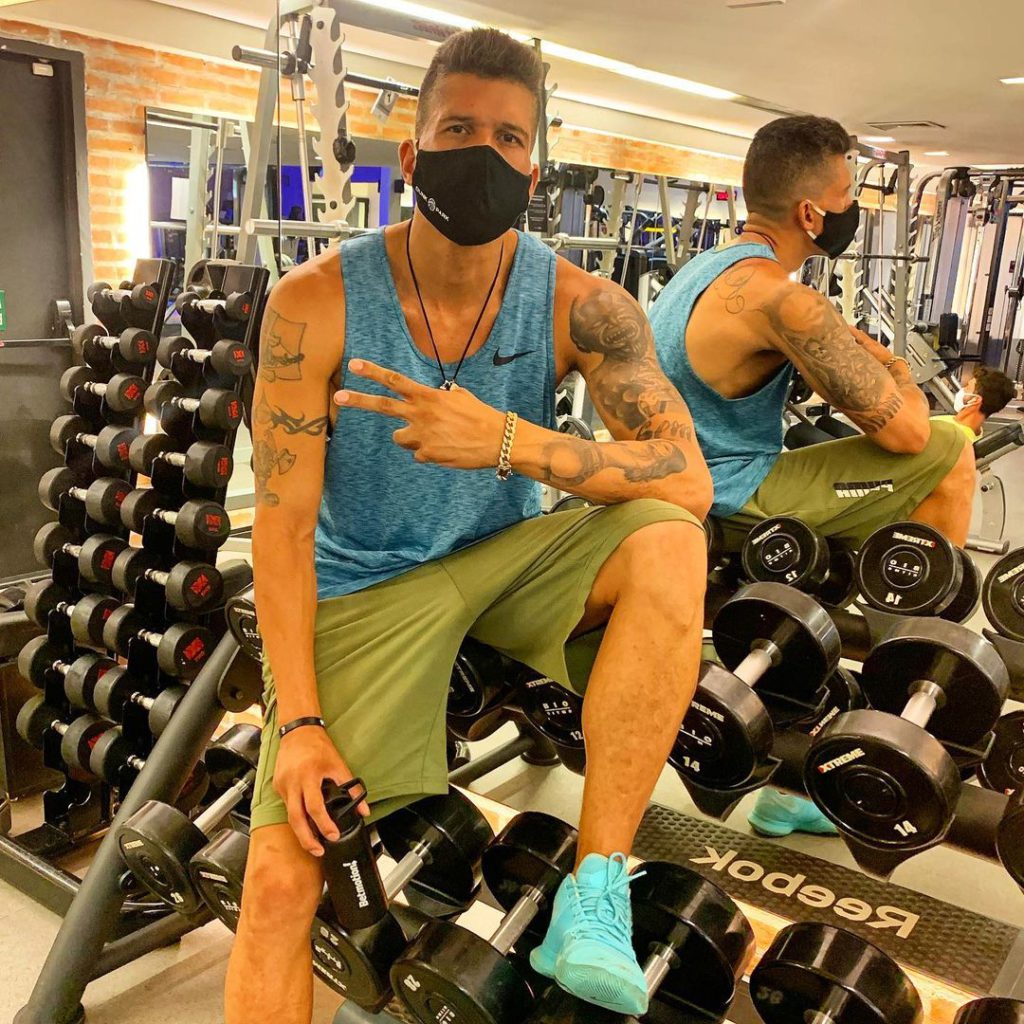 Nipsey Hussle – Grinding All My Life;
DMX – Lord Give Me a Sign;
50 Cent – Hustler's Ambition;
Rage Against The Machine – Down Rodeo;
2PAC – Troblesome 96;
JAY-Z – Blueprint 2;
2PAC – Made Niggaz;
Nas – My Way;
Marilyn Manson – Tourniquet;
Betoko- U So Fine.